WELCOME TO Wood City Riders 
Snowmobile Club
Thank you for visiting our webpage!
Posted: 03/25/2020 04:34 pm
Status: Closed
Condition: Closed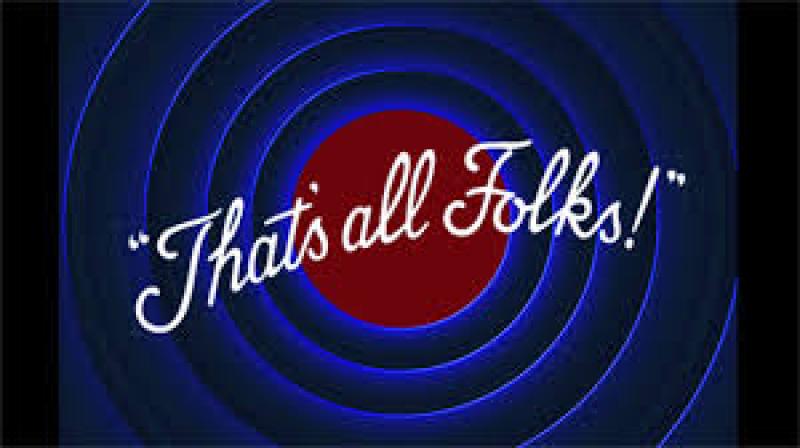 2019/2020 Season is Complete
Although we had to suspend grooming operations several weeks ago due to warm weather softening up the swamps, we left the system open for any late season riders as there was substantial snowpack in most areas.  That pack is now mostly gone, and we will be closing all the gates on our system in the next few days.  Thanks to the WCR Operations Team, Taskmasters, the Club Board of Directors and all club members and volunteers for a GREAT season!  See you on Dec 1st!
Latest Events
Work Party 10/10 and 10/11
Sun, Oct 11th, 2020 9:00AM
Latest News
Fri, Nov 08th, 2019 | Wood City Riders
New Iverson Trail Bridge Complete!
WCR Club Completes Major Bridge Replacement - Oct 2019
Read More...